Delco 12-Volt System Spark Timing Control Module ECU ECM 16234940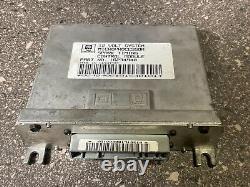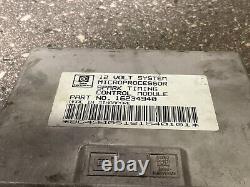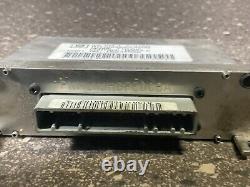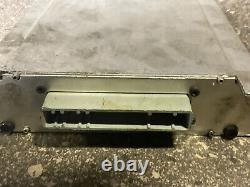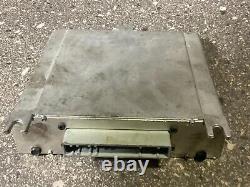 ECM Direct Auto Parts provides the best automotive and diesel parts at a great price. We appreciate the opportunity to work with you!
All of our inventory is pulled from good donor vehicles with a 99% success rate if the part number matches the unit that is being replaced.