2015 2016 Subaru Impreza Abs Anti Lock Brake System Pump Control Module Oem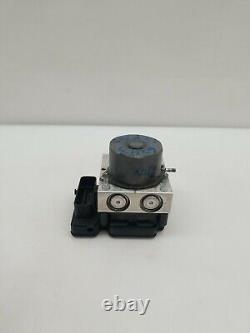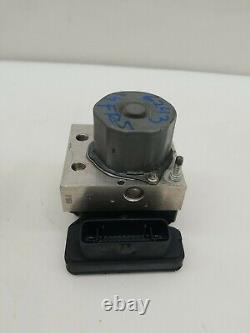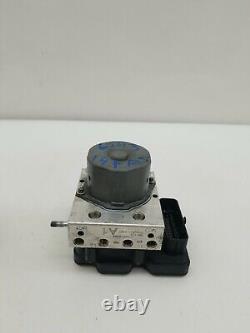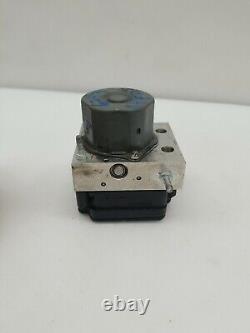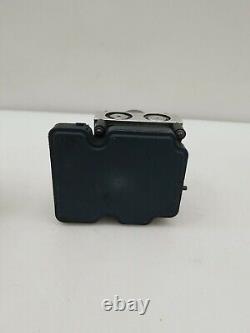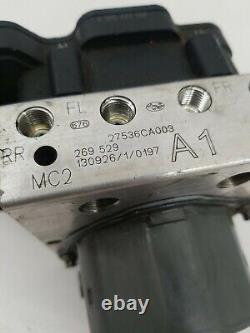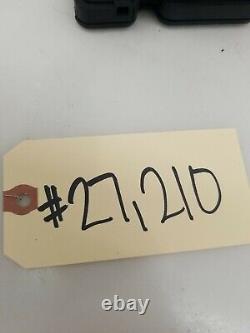 2015 2016 SUBARU IMPREZA ABS ANTI LOCK BRAKE SYSTEM PUMP CONTROL MODULE OEM. CONSULT YOUR INSTALLATION TECHNICIAN FOR CORRECT FITMENT AND PROGRAMMING???????? All our items are tested before listing, all of our items are stored indoors. If you are not sure about part compatibility, please call your local dealer for reference. Liability shall be limited to the replacement of the part or a remedy not to exceed the price paid for the part, at Carbrosautopartsinc. All electronics items may need to be reprogrammed to function, an electronic item may not function without the proper programing. By purchasing the item, you agree to the following.
All of our items are MARKED to Avoid fraud, and will include a tamper proof seal. Our items may not be used for testing or diagnosing problems for solutions.