2010-2015 TOYOTA PRIUS HYBRID ABS BRAKE PUMP SYSTEM ANTI LOCK WithBOOSTER ASSEMBLY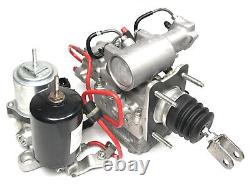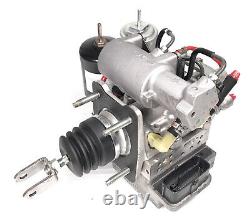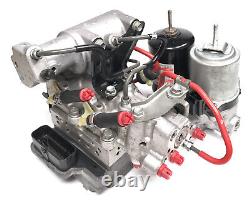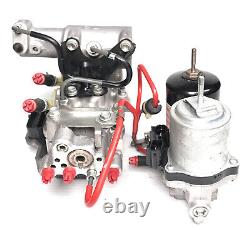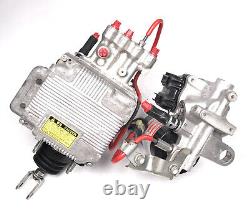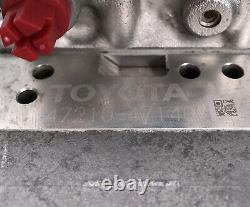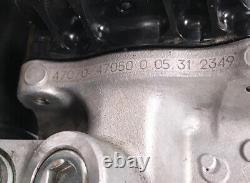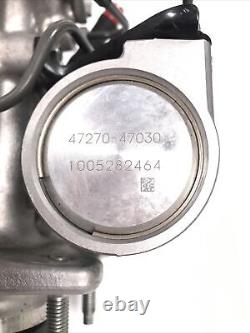 ABS pump assembly from a Toyota Prius Hybrid. This was carefully removed from a vehicle that drove and stopped well with no warning lights on and fully functional ABS brake system. The assembly has no leaks or major damage.
The case and connectors have no broken parts. The circuit board has been inspected and no damage was found. The images are of the actual item you will receive.