11-13 Infiniti M37 M56 Q70 OEM Rear Steering Rack Pinion Control Module 1120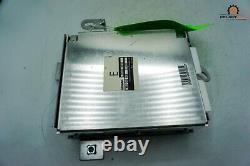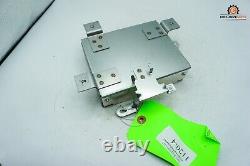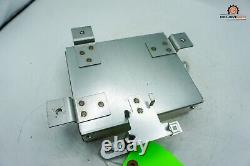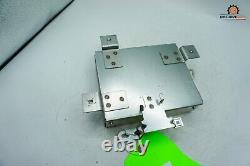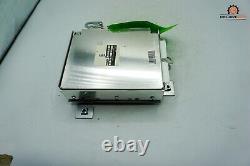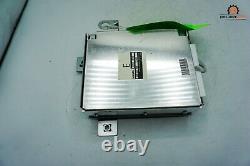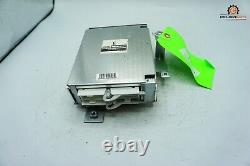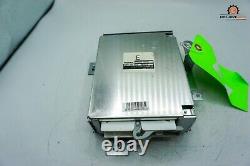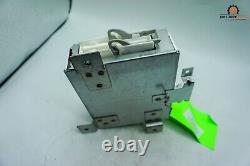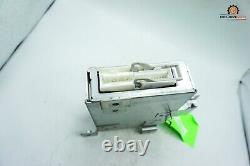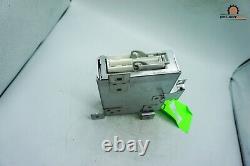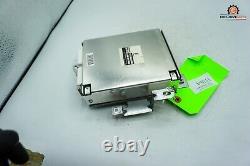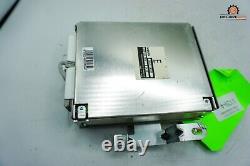 This item came From: 2011 Infiniti M37 Sedan 4-Door. Engine: 3.7L V6 DOCH, 24-Valve 6-Cylinders. 7-Speed Automatic Transmission; Rear Wheel Drive (RWD).
Better to see something once than to hear about it a thousand times. Our Pictures is the best description! Please write us a Message if you have any questions.