07-11 Toyota Camry Altima Oem Hybrid Abs Brake Pump System Hydraulic Anti Lock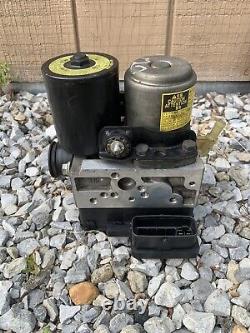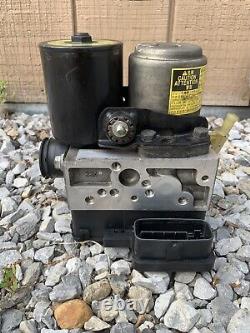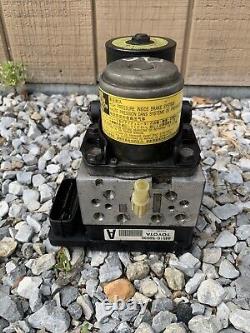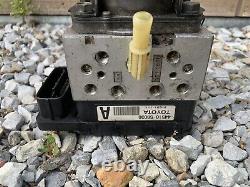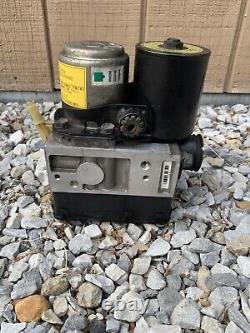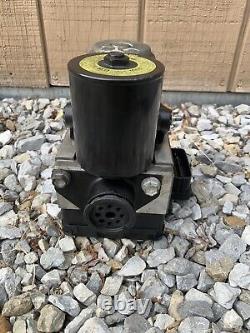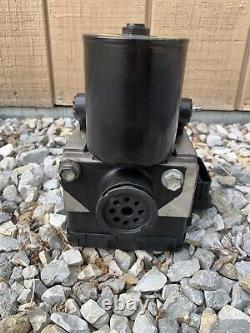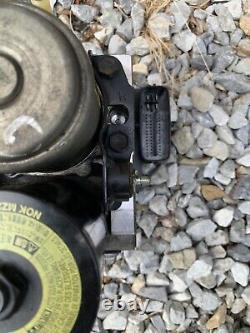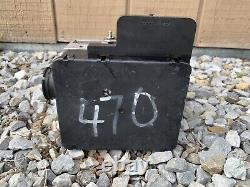 07-11 TOYOTA CAMRY ALTIMA OEM HYBRID ABS BRAKE PUMP SYSTEM HYDRAULIC ANTI LOCK. We make sure that our parts are in exceptional working order. It is a genuine OEM part originally used by the manufacture. Better to use this original factory part for best functionality than an aftermarket part.
This part has been professionally inspected and found to be in good working order. Please take the time to match this item to your vehicle to ensure proper fit. Do not open or tamper with part or else it will not be eligible for return.